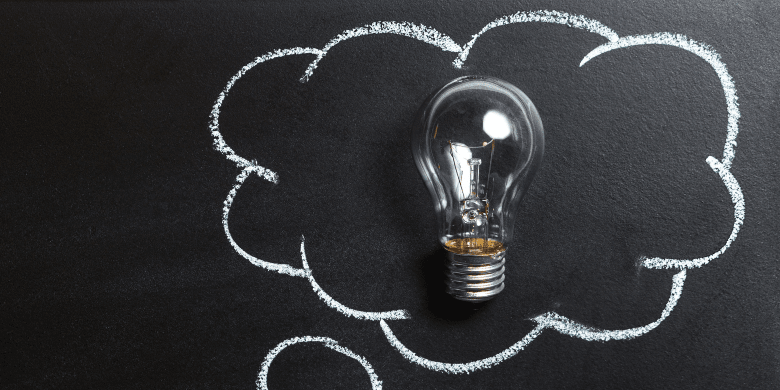 24 March, 2022
Frequently Asked Questions About Stress Balls
To make it easy for you, we thought we'd list the most common questions we get about stress balls. Hopefully, it will clarify some of the more frequently asked questions that people have in regards to stress balls.
1) What are they made from? There can be differing fillings to stress balls, ranging from gel and beads to just a uniform PU material. The latter is probably 90% of the market nowadays. They are made by using injection foam. It starts with a mould. This is usually in two parts. This also explains why you will see a ridge on most stress balls and shapes. It is where the two moulds join together. A liquid mixture is injected into the moulds and a chemical chain reaction then commences. It creates bubbles within the foam and also transforms the liquid into foam. After this, the mould is left so the foam can be sure. It is then removed and the shape is trimmed at the joins to remove any excess foam. At this stage, it is a white material, so if they need to be coloured, they are then sprayed and painted.
2) Do you have to order in big quantities? Depending on the company you order from, most will do minimums of 50 or 100 units. They are accessible to most businesses because you don't have to buy thousands of them to get a decent price. The only time this doesn't apply is if you are looking to do your own custom shape. To do this a new mould has to be made which can be very costly. The only way to offset this cost is to purchase a large quantity. Usually, the minimum is 5000 pieces for a custom shape and they take about 10-12 weeks for production and shipping to Australia.
3) Can I get a Multicolour logo printed: Printing onto stress shapes used to be restricted to just one or two colours. This was due to them being printed via a method called pad printing. It is a pad that comes down onto the ball and pushes into it. As PU is a soft material, it was a tricky process because if you applied too much pressure you could smudge the logo. Then trying to add a second colour you have to have the colours separate from each other to ensure they didn't run into each other. Nowadays there are better print methods. For one colour prints, it is still most common to do it by pad printing, but there are no options for full-colour digital prints and also digital transfers. This now means you can do multicolour and full-colour prints, giving you great scope for your design.
4) How fast is production? You should find most companies will produce a branded stress ball within two weeks of sign off. At stressballsonly we are a little different. We offer standard two-week production, but on many shapes, we also offer a 3 day and even a 24-hour production, so even if you have left it to the last minute, we can still get printed stress balls to your event in time.
5) Can Stress Balls be used as toys by children? We strongly advise stress shapes not to be used by children under 3 years of age. The PU material that most are made from can be ripped apart. A small child can rip pieces off and swallow them. Although eating the material won't kill them, it could make them very sick, so if you are looking for toys for children to play with, stress balls are not a good option.
We trust the above has clarified some questions for you. It can be daunting sometimes to choose the right stress shape for a promotion. If you are struggling to decide what would work best for your next promotion get in touch with us by email or phone and we'd be happy to assist.
The Stress Balls Only Team