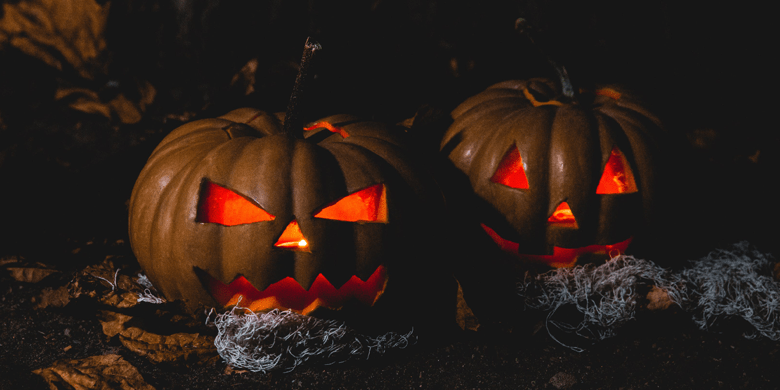 28 September, 2018
Get Best Halloween Party Giveaways!
Is your company planning to organise a Halloween party?
Great!
Who wouldn't want to participate in a Halloween party?
It is an exciting event where you can dress as your favourite Marvel superhero or some terrifying costume. Parties like these are perfect for employees so that they can loosen up with all the stress and deadlines at work. These parties are also a great venue where you can invite your business partners, customers, and clients and have fun and get to know them more.
You may find a venue and decorate it with the theme of your party, and ask your attendees to dress the best they can, and give a simple token to the one with the best costume.
Grab this event to promote your brand by getting our organs, and body parts stress balls. These are perfect giveaways you may give to your attendees, so they will never forget the fun at your party.
These stress balls are customisable, so you may wish to print your chosen shape with your company name or logo.
Have the most fun Halloween party with our custom stress balls!
The Stress Balls Only Team