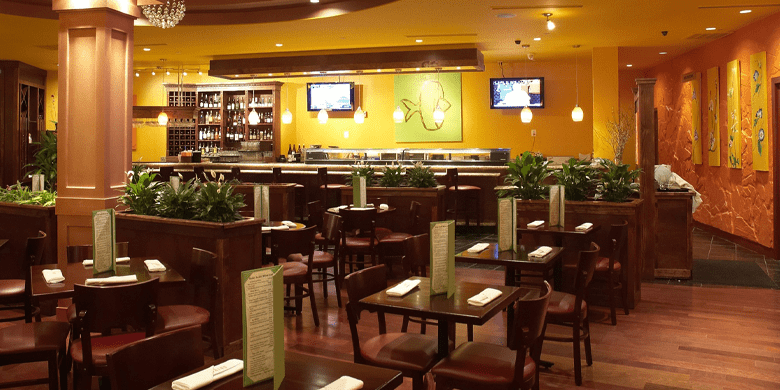 13 December, 2018
Great Promotional Giveaways For Seafood Restaurants
If you have a seafood restaurant and looking for a promotional gift you may give to your customers on the opening of your new branches, StressBallsOnly is here to help and celebrate with you!
Our fish stress shape from our catalogue showcases different sea creatures which could represent and probably help you in your branding. We offer a wide range of sea creature shapes including the following;
Crab
Fish
Starfish
Shell
Clownfish
Octopus
Check our catalogue for more, and choose which you think would be helpful for your branding and have it customised by printing your company name, log, and contact details on it. Stress shapes are a great device to help us loosen up a bit from the stress we may have from work, school, or at home.
Share it with your customers, clients, business partners, and families as they dine out at your restaurant! Order now in large quantity!
The Stress Balls Only Team