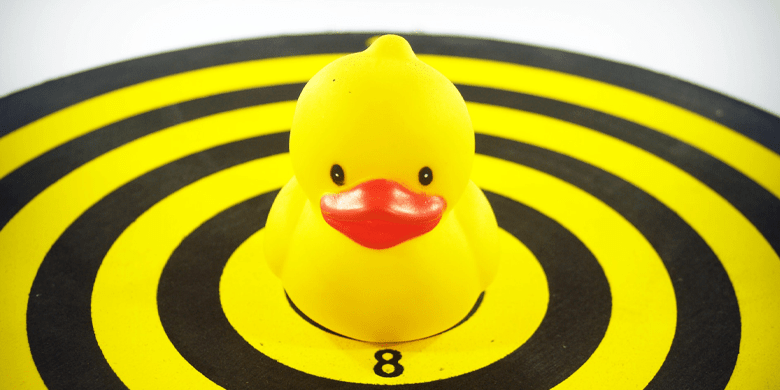 7 September, 2018
Hit Your Target Market With This Product
To hit the target market of your business, you need a stable marketing platform. You may start by defining what and to whom is your company for, by this, you can quickly think of creative ideas to market your products or services.
Besides contacting and working with people, you also need tools to achieve your goal. Promotional gifts have never failed to have a significant impact on marketing success. If you have a sports bar, you may organise an event on a Friday night like a beer pong competition where you can invite through social media posting. To complete your plan in leaving a lasting impression on your customers, you might want to give them our fantastic stress balls!
The design of the stress ball is the word 'fantastic' which is filled with polyurethane foam. It is the best word to describe the service and ambience of your bar that makes it an excellent promotional gift.
You may wish to customise this stress ball by printing your bar's name or your beautiful logo on the back side of the stress ball.
Your customers will surely remember you whenever they want to release stress and tension!
The Stress Balls Only Team