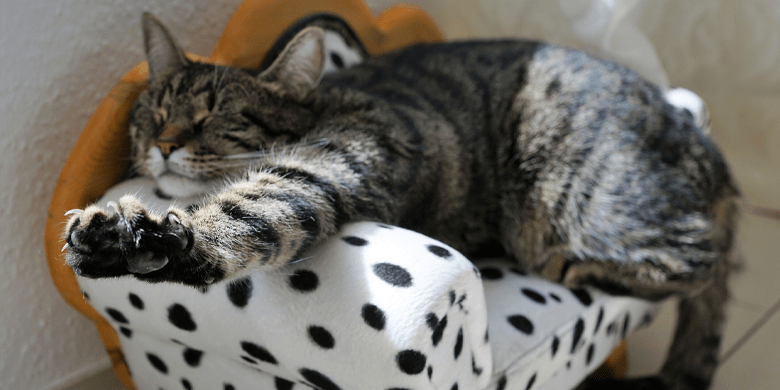 26 February, 2019
Kick Away The Stress With Our Custom Stress Balls
Stress may be caused by different factors internally and externally, and it is just right that we have a thing that could relieve your stress. Stressful situations should be combated with the perfect tool which we supply here at Stress Balls Only.
Having something that could somehow elevate the stress that we feel can save the day.
We all have our defences to stress. Some go shopping, sip the coffee at their favourite coffee shop, wear their loose clothes and rest on their couch, and some have their stress balls that help in relieving tension.
If you have a wellness centre, one of the best promotional giveaways you may consider are stress balls. These little instruments may serve as a reminder to your customers to loosen up and never forget to take care of themselves.
Our catalogue offers a bunch of designs where you can find which would best fit your industry. Choose the perfect shape for your brand and have it customised with your name, logo, and marketing details, so it could help on raising your brand awareness.
Order now in bulk and share it with more people!
The Stress Balls Only Team