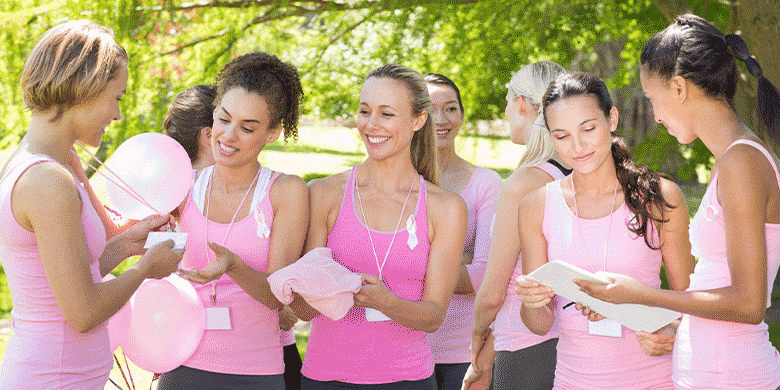 25 May, 2023
Reasons to Celebrate Your Charity Event with Stress Balls
Charity events are a great way to get people together to support your cause. Still, getting them engaged and involved can be challenging, especially if the event has been going on for an extended period. One easy way to engage attendees and keep them from losing interest is to give away stress balls with your organisation's logo. Stress balls are inexpensive giveaways, and they're also portable—which means that once your donors take them home, they'll remember your organisation every time they look at their stress ball.
Custom Printed Stress Balls
Are you looking for a simple and inexpensive promotional gift? This year, try giving customised stress balls at your next charity event. There are many reasons why this is an awesome idea.
It's reusable. After the day is over, your recipients can use it anytime they want.
Great for any age. These stress balls are great for all ages, from little kids who like to squeeze things all the way to adults who enjoy fidgeting.
Affordable marketing idea. Custom stress balls with a logo only cost low when bought in bulk.
Why Stress Balls?

Contribute To A Cause You Believe In
Every year, millions of people in Australia visit healthcare facilities. These facilities provide high-quality care and make a difference in many lives. It is our goal to create a product that not only is useful but also reflects these goals. We offer a variety of shapes and sizes for our company's stress balls, as well as custom labels and custom logos. Why use our branded charity products? Well, first off, you are creating a connection between your company and an important cause. You'll be able to promote your business name or brand with every purchase from us on behalf of the charity.
Keep Costs Down
Looking for a way to cut costs while raising funds? It turns out that giving away stress balls is one of the most cost-effective ways in our lineup. The price point is low enough that even a small donation can get you an item that'll last long enough for your charity event to happen. So make sure you have some stock on hand.

We've got custom options and bulk discounts, too, so no matter your needs, we've got it covered.
Stress balls are a fun novelty item that works well as a quick fundraiser — perfect for when you need something fast and affordable. You can give them away at events or mail them out as thank-you gifts after someone donates to your organisation or cause. Either way, they're great conversation starters and will help remind people about your cause all year round.
Fun Way To Raise Awareness
Sometimes when a charity event is over, you're left feeling deflated and drained. Why not spruce things up and celebrate the good work you did in the process? This will help those feeling blue get their energy back and increase positivity around your charity event. Charity stress shapes are perfect for this because they come in all shapes, sizes, colours, and materials, which is great if you have a large variety of volunteers who want to grab something to remember your event.
The Stress Balls Only Team