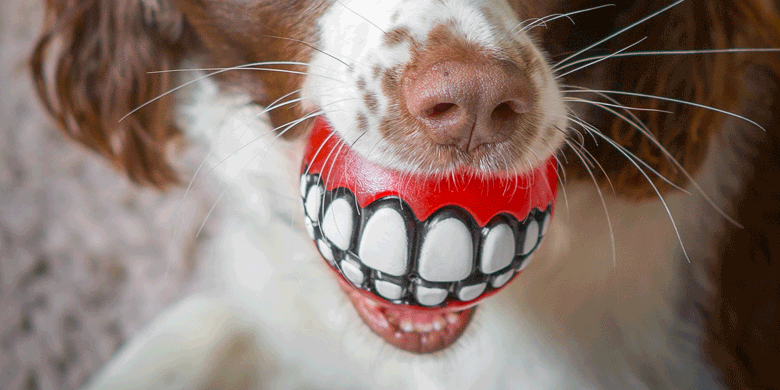 10 May, 2022
Use Animal Stress Shapes For Your Next Promotion
Typing all day long in front of the computer is a lot of stress on your hands. A way to alleviate that is to take breaks during the day and squeeze a stress ball. It breaks the repetitive nature of typing and uses the muscles in another way. One fun shape to give away is animal stress shapes. These fun products are in different animal shapes and they work really well for certain types of businesses and charities.
Perhaps you have never thought of using them as part of an advertising campaign, but they work really well. They engage people and make them smile. It's something they will use and not just throw into the back of a cupboard and this ensures they are being reminded of your business or cause. We thought we'd list some of the business types we think would work well with giving away custom stress animal shapes.
1. Vets: These stress shapes are perfect for vets. It can be a stressful time having to visit one. For a vet, they give an opportunity to connect with first-time clients who are bringing their pets in for their first visit or it could also be for sadder occasions when a person's pet is sick. If they are first time clients, giving them an animal stress shape such as a dog or cat (depending on what type of pet they bring in) with your contact details such as name, phone number and website will give them a friendly reminder of your practice for future visits. For those visiting under more stressful situations, it can give them something to distract them a little and also shows the caring nature of your business.
2. Animal Rescue Shelters: Custom stress shapes are a great opportunity to both promote your shelter and also raise much-needed funds. If you go out to a local fair on weekends to try and get people interested in adopting a pet, why not have some branded animal stress shapes to either give away or sell. People who come to these types of shows are always looking to donate, so offering them a gift for their donation is a nice way to show your appreciation. It will also raise more awareness of your shelter when they take it back home or take it to the office and others see it and start asking questions and where they got it.
3. Pet Groomers: If you are looking for a cute way to promote your pet grooming business, try branded animal shapes. If you specialise in dogs, you can get dog stress shapes customised with your logo and contact details. It is a unique way to connect with people and it will make a big impact. Rather than handing out a brochure or perhaps a plastic pen, invest in something more substantial which is also very interactive.
4. Pet Shows: You can give them away at pet shows to either people attending or perhaps if you have volunteers working, you can give them one to show your appreciation for the time they have given to your event. Either way, it is a nice memento of the event and will remind everyone for the following year to come back again. It might even entice some of the people attending to volunteer for the next year.
5. Animal Awareness: Do you offer seminars or talks about endangered species on our planet? If it is a particularly rare animal near extinction, you can get a stress shape custom made to the animal. It makes an ideal gift for participants and also gives them a visual of the animal concerned. It's a great way to connect with people and to show them what they could be missing on this earth in the not-too-distant future.
There are so many ways to use animal stress shapes to promote a business or cause. You can choose from our large selection online, or if you need help choosing, just email or call us and we'd love to help.
The Stress Balls Only Team